The Art Gallery of Milford Haven
Unique 3,000 sq ft space showcasing the best artists and craft workers in South West Wales, there is a permanent display of regular exhibitors alongside a programme of changing exhibitions throughout the year.
Much of this contemporary work is inspired by the landscape and light of Pembrokeshire and includes fine art, mixed media, photography, ceramics, textiles, sculpture, papier mache, jewellery, glass, bronze, metal and woodwork.
The town of Milford was founded in 1793, after Sir William Hamilton obtained an Act of Parliament in 1790 to establish the port at Milford, and takes its name from the natural harbour of Milford Haven, which was used for several hundred years as a staging point on sea journeys to Ireland and as a shelter by Vikings.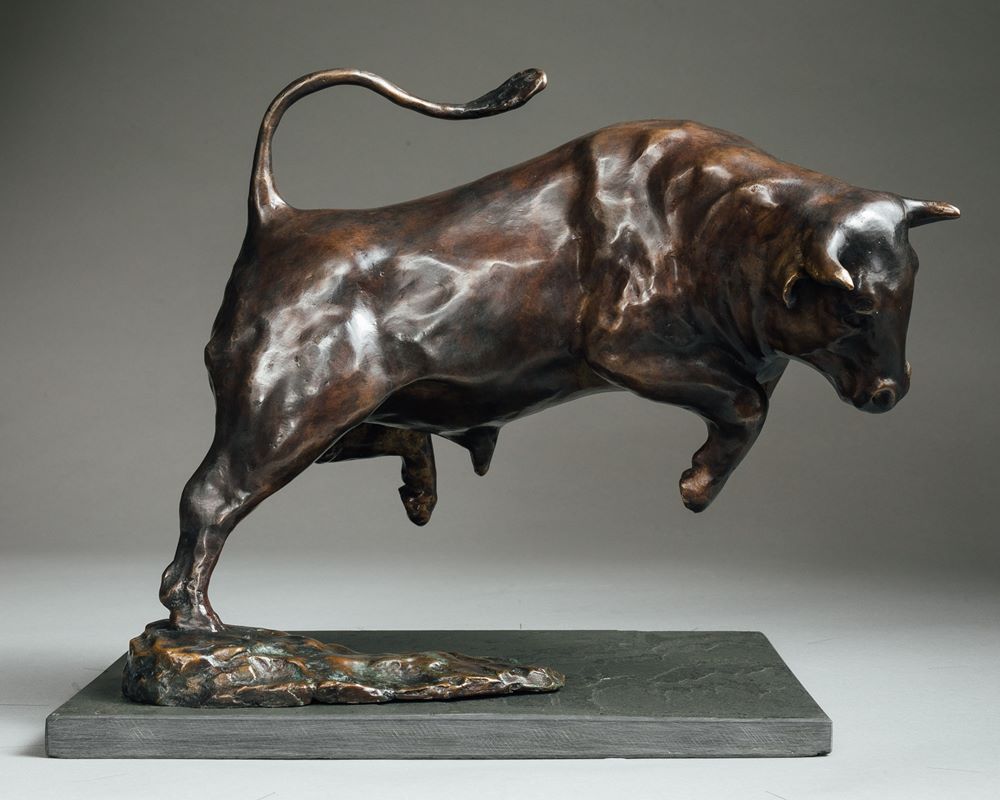 Wales Contemporary / Cymru Gyfoes is an international open competition for 2D and 3D artwork in any medium excluding photography.
Artists were invited to submit work that is inspired by Wales' ancient history, its art history, its heritage, its landscape (rural, urban or political) and it's contemporary culture.
Following a call for entries which saw the submission of in excess of 1100 artworks from across the world, 150 works were selected for the 2nd Wales Contemporary exhibition at the Waterfront Gallery in Milford Haven, Pembrokeshire.  Unfortunately COVID interrupted this and our exhibition was shown virtually.
We are happy to announce that our next Wales Contemporary exhibition will be shown from the 1st October 2022 at the Waterfront Gallery and at the OXO gallery in London from the last week of November 2022 until early December 2022.