The Waterfront Gallery is reopening on the 17th of May 2021
In our response to support all our artists, we have prepared a new exhibition schedule and are proud to continue bringing contemporary arts to our community and supporters. Please see our 2021 exhibition dates with more information provided for each exhibition on this page.
The Wales Contemporary reawakening – Monday 17th May – Saturday 19th June
Waking Up the Waterfront with 'Echoes' by Bob Reeves – Friday 25th June – Saturday 24th July
Summer Splendour Artists Evening – Thursday 29th July
Summer Splendour Opening – Friday 30th July – Sat 18th September
East meets West – Friday 8th October – End of 2021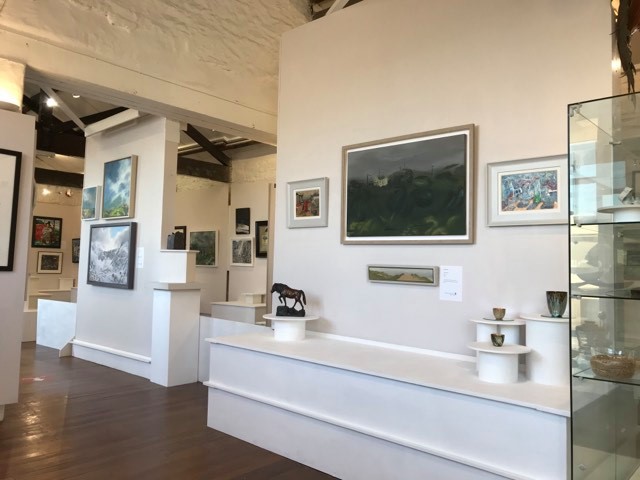 CURRENT EXHIBITIONS Next Showing
The Wales Contemporary Reawakening
Opening on Monday 17th of May with exhibition closing on Saturday 19th of June 2021.
An opportunity to view this amazing exhibition which was shown for such a short time due to lockdown. This exhibition will be supported by work from our regular artists
Following a call for entries which saw the submission of in excess of 1100 artworks from across the world – including the UK and the Republic of Ireland, Denmark, France, Germany, Spain, Netherlands, Czech Republic, Romania, Cyprus, Japan, China, Russia, Hungary, Moldova, Chile, Hong Kong, Singapore, Australia, the USA and Canada were all represented – 150 works were selected for the 2nd Wales Contemporary exhibition at the Waterfront Gallery in Milford Haven, Pembrokeshire from 13th November to 30th December 2020.  Lockdown enforced early closure on 4th December 2020.
At the end of 2020 we adapted new technologies to broadcast Wales Contemporary 2020. This was done in our efforts to show respect to our international entries giving them increased visibility through our videos and our website, and to find innovative ways to continue bringing contemporary arts to the public in response to the Covid-19 pandemic and the restrictions to gallery space and opening times.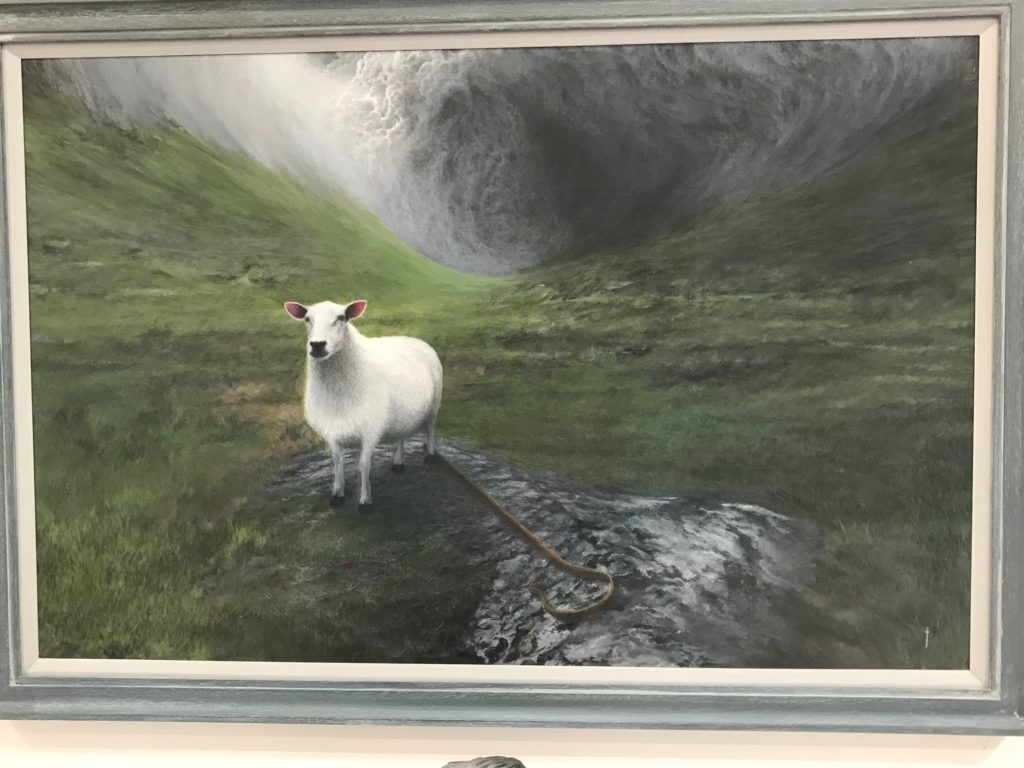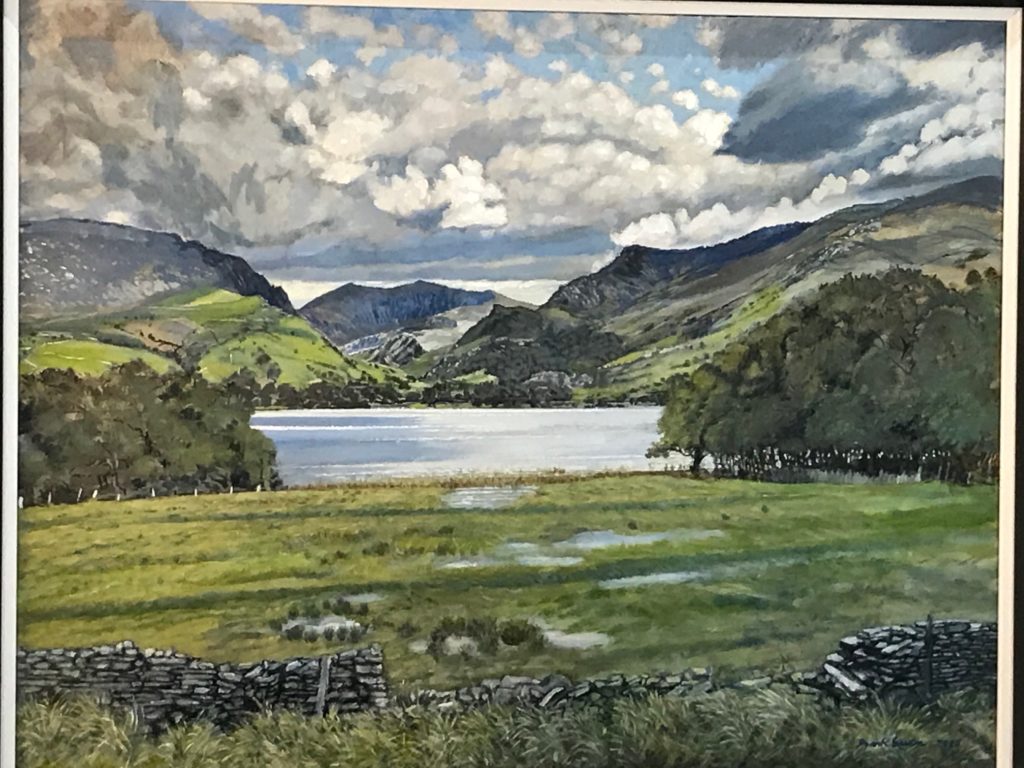 Wales Contemporary / Cymru Gyfoes is an international open competition for 2D and 3D artwork in any medium excluding film and photography, awarding six prizes to a total of £12,000. Developed by the Waterfront Gallery in association with the Welsh Government,  Wales Contemporary seeks to celebrate all aspects of the country by inviting artists to submit work that is inspired by its ancient history, its art history, its heritage, its landscape (rural, urban or political) and its contemporary culture.
The Waterfront Gallery is a Social Enterprise and a Registered Charity and has in the last two years become a truly international gallery through the initiative and leadership of David Randell, its' curator and director, in the creation of the Wales Contemporary International Arts Competition in 2019.
Our gratitude goes to:
The 2020 judging panel for all their hard work and good humour in selecting such a wonderful exhibition: artist Basil Beattie RA, painter and emeritus professor Gerda Roper and sculptor Sebastian Boyesen.
Our valued sponsors Rob Thompson and Tessa Prior, Valero Petroleum, Milford Haven Port Authority, George James, and the Waterfront Gallery.
Our partners Parker Harris of London whose fantastic support has helped make this possible.
'Visit Wales' for their support and advice
Our small but supportive number of volunteers without whom this would not have been possible.
This project has received funding via the Tourism Product Innovation Fund (TPIF) supported through the Welsh Government Rural Communities – Rural Development Programme 2014 – 2020, which is funded by the European Agricultural Fund for Rural Development (EAFRD) and the Welsh Government, the Fund aims to encourage new innovative product ideas working in partnership which will have a greater impact and attract more visitors.
Waking Up the Waterfront
featuring
Bob Reeves and his 'Echoes' Exhibition
Exhibition opens on Friday 25th June and finishes on Saturday 24th July 2021.
Bob will be exhibiting some exquisite new work mostly created during lockdown.  The exhibition will be supported by work from our regular artists and most of the pieces will be available from our gallery or through our Gallery Shop. For more information on our artists you can also visit our artist pages, you can find them on our about us page.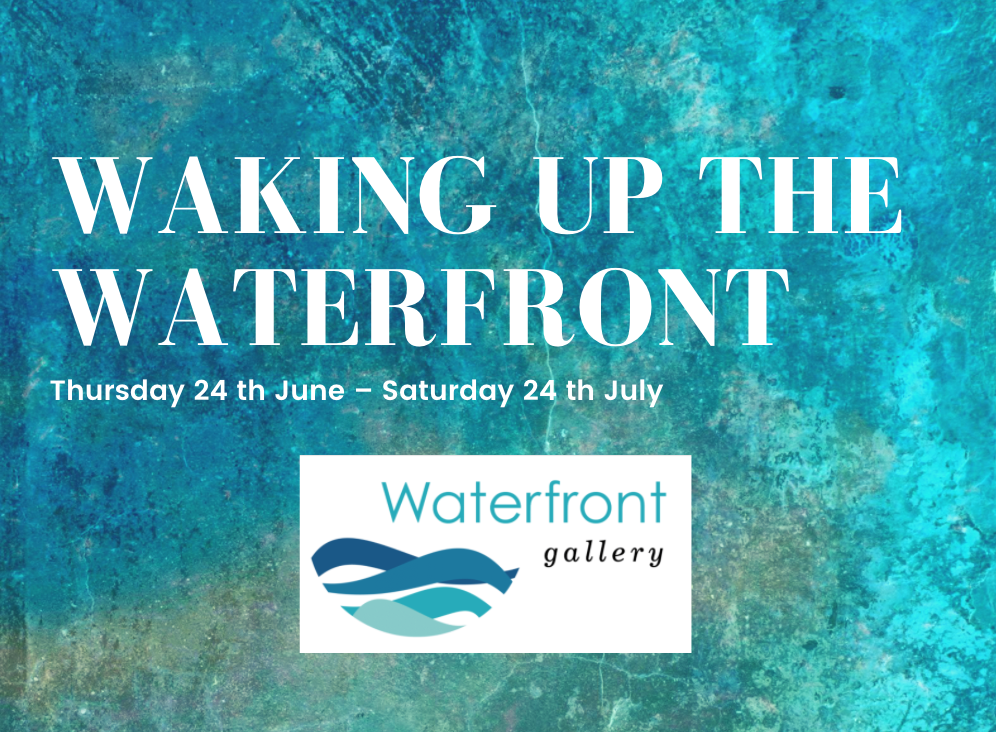 Exhibition opens with an Artists' Evening on Thursday 29th July and a Public Opening on Friday 30th July.  The exhibition closes on Saturday 18th September.
Resident Exhibitors and Friends show off their new work
Summer Splendour will celebrate the artistry of the new work of our resident exhibitors and friends. We hope to add most of the work to our Gallery Shop.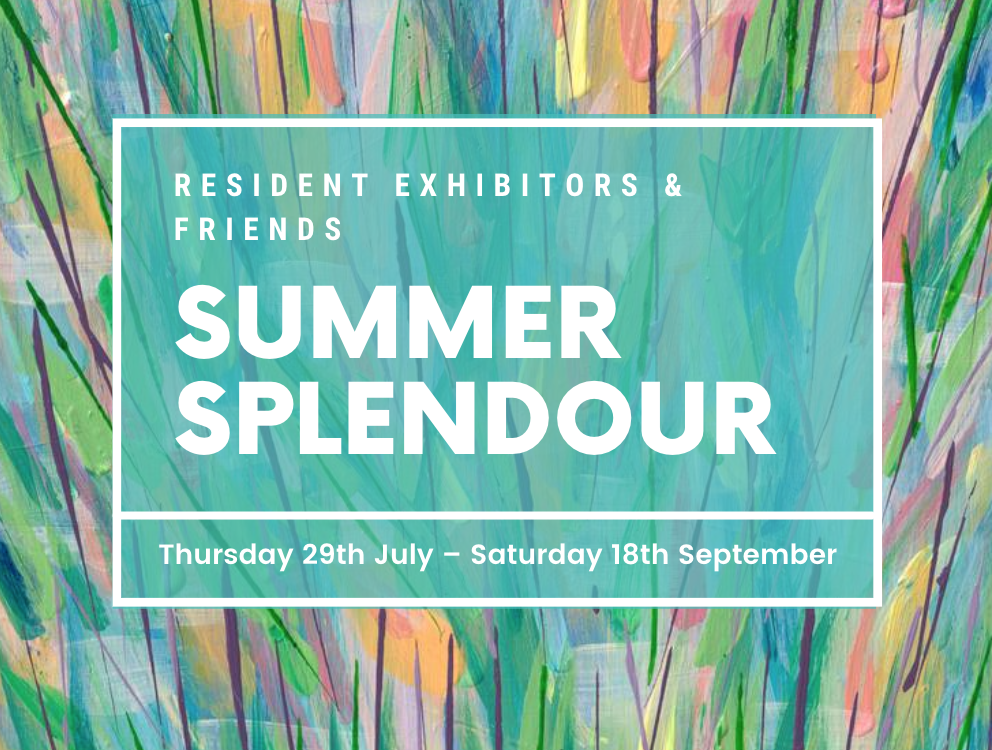 Exhibition opens on Friday 8th October and runs through until the year end.
Opposing views or pure harmony? Please visit us and find out!
Work by artists based in East Wales meeting up with artists from West Wales to produce a truly amazing exhibition.