The Waterfront Gallery is currently showing
'SPRING INTO SUMMER'
An ever-changing exhibition of inspiring new work from our outstanding regular artists together with some exciting work from some remarkable new member artists.
(As per its' title this exhibition continues throughout the Spring and Summer months)
The Wales Contemporary 2022
Wales Contemporary 2022 opens on Saturday 1st October 2022 with exhibition closing on Thursday 17th of November 2022.
In 2020 over 1100 artworks were entered from across the world – including the UK and the Republic of Ireland, Denmark, France, Germany, Spain, Netherlands, Czech Republic, Romania, Cyprus, Japan, China, Russia, Hungary, Moldova, Chile, Hong Kong, Singapore, Australia, the USA and Canada were all represented – 150 works were selected for the 2nd Wales Contemporary exhibition at the Waterfront Gallery in Milford Haven, Pembrokeshire from 13th November to 30th December 2020.  Unfortunately lockdown enforced early closure on 4th December 2020. 
At the end of 2020 we adapted new technologies to broadcast Wales Contemporary 2020. This was done in our efforts to show respect to our international entries giving them increased visibility through our videos and our website, and to find innovative ways to continue bringing international contemporary arts to the public in response to the Covid-19 pandemic and the consequent restrictions to gallery space and opening times.  We were so grateful to all those artists who staunchly bore with us over what was a very stressful time.
Looking forward to the 2022 Wales Contemporary competition and consequent exhibition we are proud to announce its' launch.  Entry details can be found on https://walescontemporary.artopps.co.uk.
---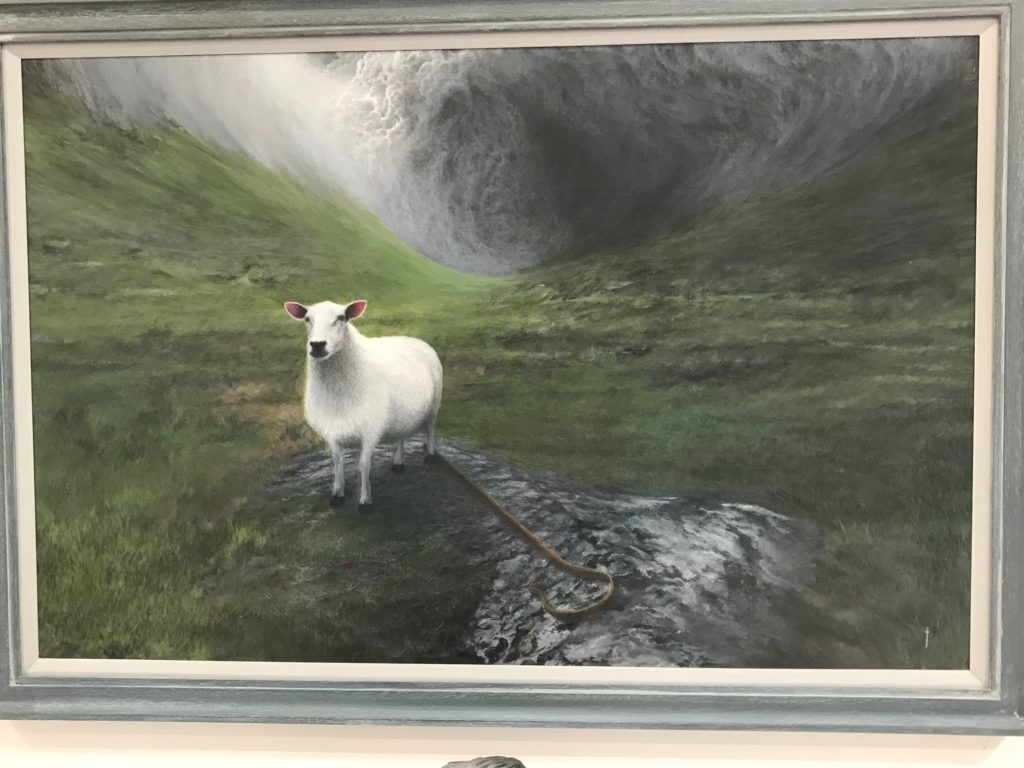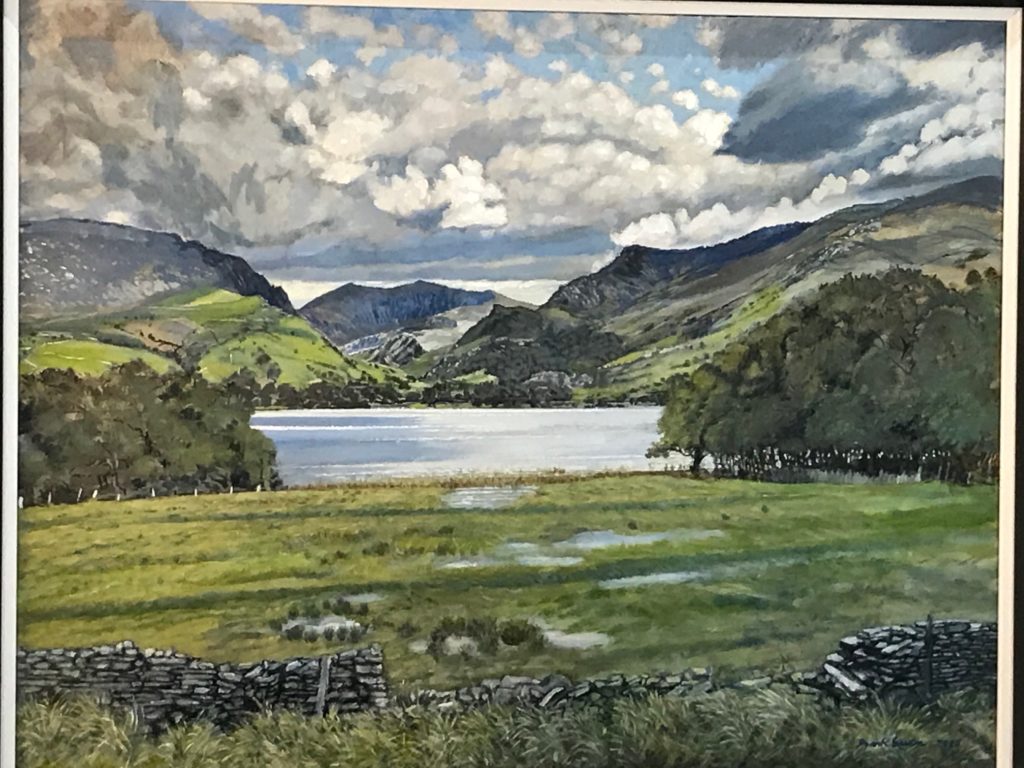 Now calling for entries
Wales Contemporary / Cymru Gyfoes 2022
Artists have the opportunity to win £14,000 in prizes as Wales Contemporary / Cymru Gyfoes, the competition bringing international contemporary art to Wales, returns for its third instalment.
Developed in 2019 by the Waterfront Gallery with the support of the Welsh Government, Wales Contemporary / Cymru Gyfoes is an international open competition, inviting artists from all around the world to enter work in 2D or 3D on any subject matter. Accepted mediums include painting, sculpture, drawing, print, ceramic, glass, textile, collage, mixed media, and more.
The first and second iterations of Wales Contemporary invited work 'Inspired by Wales'. Now in its third instalment, the exhibition invites entries in any subject matter.
 Wales Contemporary / Cymru Gyfoes has established a strong reputation for championing and rewarding contemporary artists and their diverse practices, throughout a wide range of prizes and a touring exhibition promising to inspire wide audiences of art lovers.
All artists aged 18 and over are invited to submit a maximum of three 2D or 3D artworks in any medium – excluding photography, digital prints or film. 2D works may be up to 140 cm in any dimension; 3D works may be up to 50 cm in any dimension. The artwork must have been made in the last three years. The submission fee is £15 for one work, £25 for two and £35 for three.
All applications must be made online before Tuesday 19 July 2022, 5pm BST: https://walescontemporary.artopps.co.uk/
In our response to support all our artists, we have prepared a new exhibition schedule and are proud to continue bringing contemporary arts to our community and supporters. Please look out for our 2022 exhibition dates with more information for each exhibition provided on this page as it becomes available.
Spring into Summer – From 1st April 2022
Wales Contemporary 2022 International Art Exhibition – Sat 1st Oct –Thurs 17th Nov 2022  (at the Waterfront Gallery, Milford Haven)
Wales Contemporary 2022 International Art Exhibition – Tues 29th Nov – Sun 4th Dec 2022 (at the gallery@OXO, South Bank, London)
Waterfront Gallery Christmas Show 2022 – Dates to be confirmed