WALES CONTEMPORARYCompetition
PRIZES.
1st Prize : £4,000.
Highly commended 2 dimensional work: £2,000.
Highly commended 3 dimensional work: £2,000.
£1,000: Prize for artists born, educated or resident in Wales.
£1,000: Young artist Prize for artists aged 25 and under.
£1,000: Public choice award.
CURRENT EXHIBITIONS Now Showing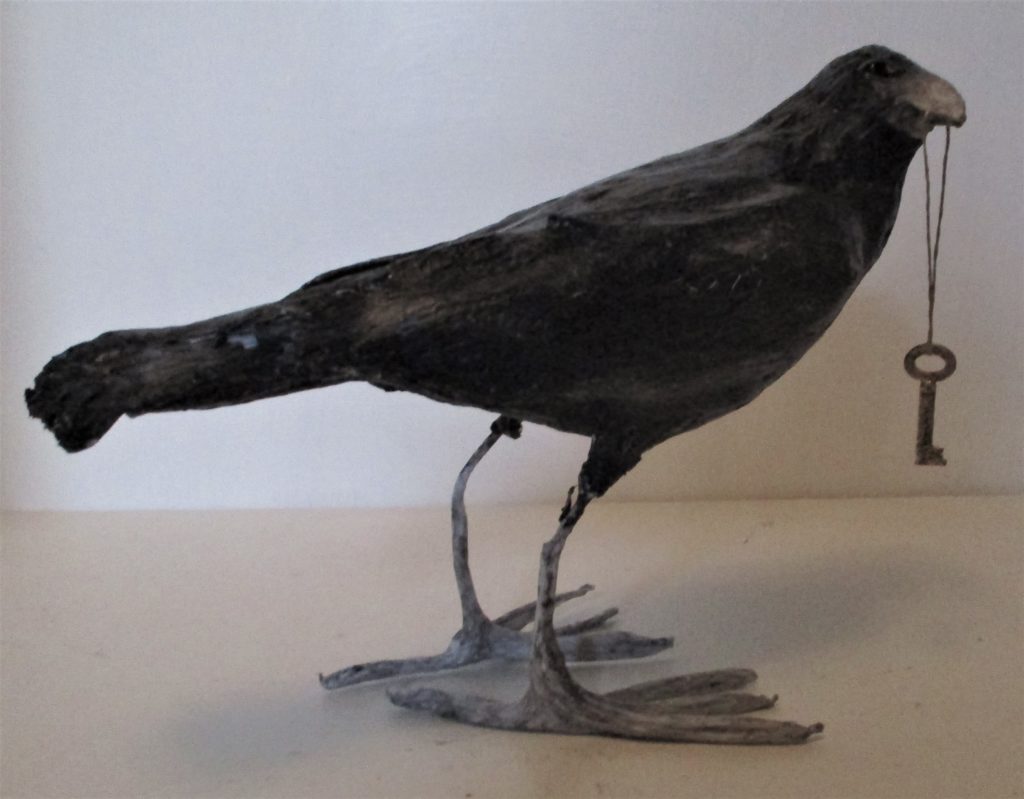 Our annual Christmas show showcasing our resident artists and craft makers. Both at The Waterfront Gallery and The Craft Gallery at Agamemnon House.
THE WATERFRONT GALLERY Showcasing
WELCOME TO 2019: AN EXCITING SEASON OF ART, CRAFT, PHOTOGRAPHY, JEWELLERY AND SCULPTURES FROM ACROSS WALES.
The current show at the Waterfront Gallery features the work of watercolour, acrylic, oil and mixed media artists namely Jan Palin, Pauline Latham, Anne Farrall Doyle, Ilona David, Helen Barrack, Adrian John, Cynthia Morgans Hurley, Ray Burnell, Howard Jones, Neil Stokes, John Cahill, Jan Parry, Lynn Parr, Bill Lowe, Peter Jones, Ken Maycock, Tina Lewis, Barbara Price, Lyn Parr, Ernie Merfil, Sian Jones, Rosemary Graham and Ann Par.
Also showing are photographers Heather Bennett, Philip Clarke, Paul Richards and Gina Hughes, alongside sculptors Ben Dearnley, Luke Kite and Sally Amoore.
Ceramics and pottery are also on show by Duncan Browning, Neil Curran, Jade Sims and Marion Walker. There's also papier mache work by Juanita Humphris, glasswork by Moriath Glass and Sue Thorne and textiles by Riitta Sinkonen Davies and Joy Jenkins. Jewellery is by Bobbie Jacobs, Sally Williams, Donna Jones, Grenville & Carlisle.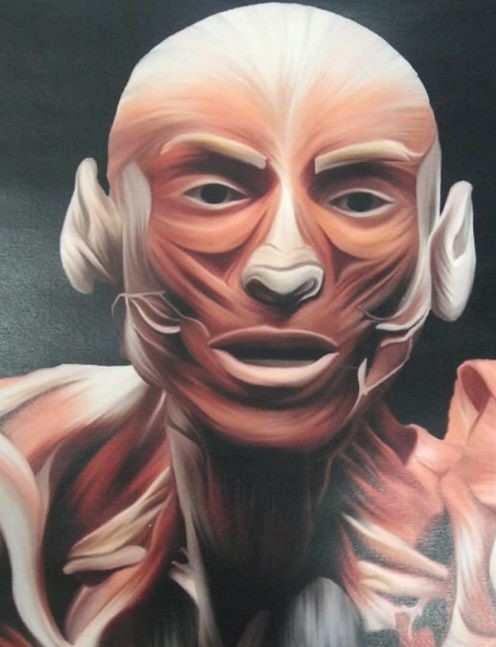 Pembrokeshire Schools Exhibition3rd-29th February 2020
Selected Works from the Pupils of Haverfordwest High, Henry Tudor School and Milford Haven School.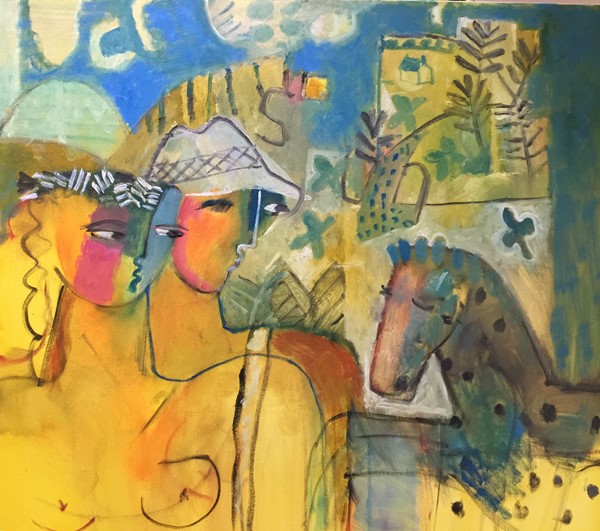 Spring Show5th March 2020