We are looking to strengthen our team!
Waterfront Gallery is a charity dedicated to public enjoyment in the arts with collections from Welsh modern and contemporary art. We are just launching our internships for 2020/2021.Applicants do not need lengthy previous work experience in a gallery or museum to apply, but interest in the scope of roles (i.e. Arts, Marketing, Customer Service) is highly appreciated.
Through these volunteering roles we aim to provide individuals with important work experience in curatorial,marketing and collection care. Some applicants can apply through their schools, colleges and universities but we also invite interest from the wider public to apply for these roles.
The Internship process begins by sending an open application with a CV and a motivational letter to info@thewaterfrontgallery.co.uk. Successful applicants will be invited for an interview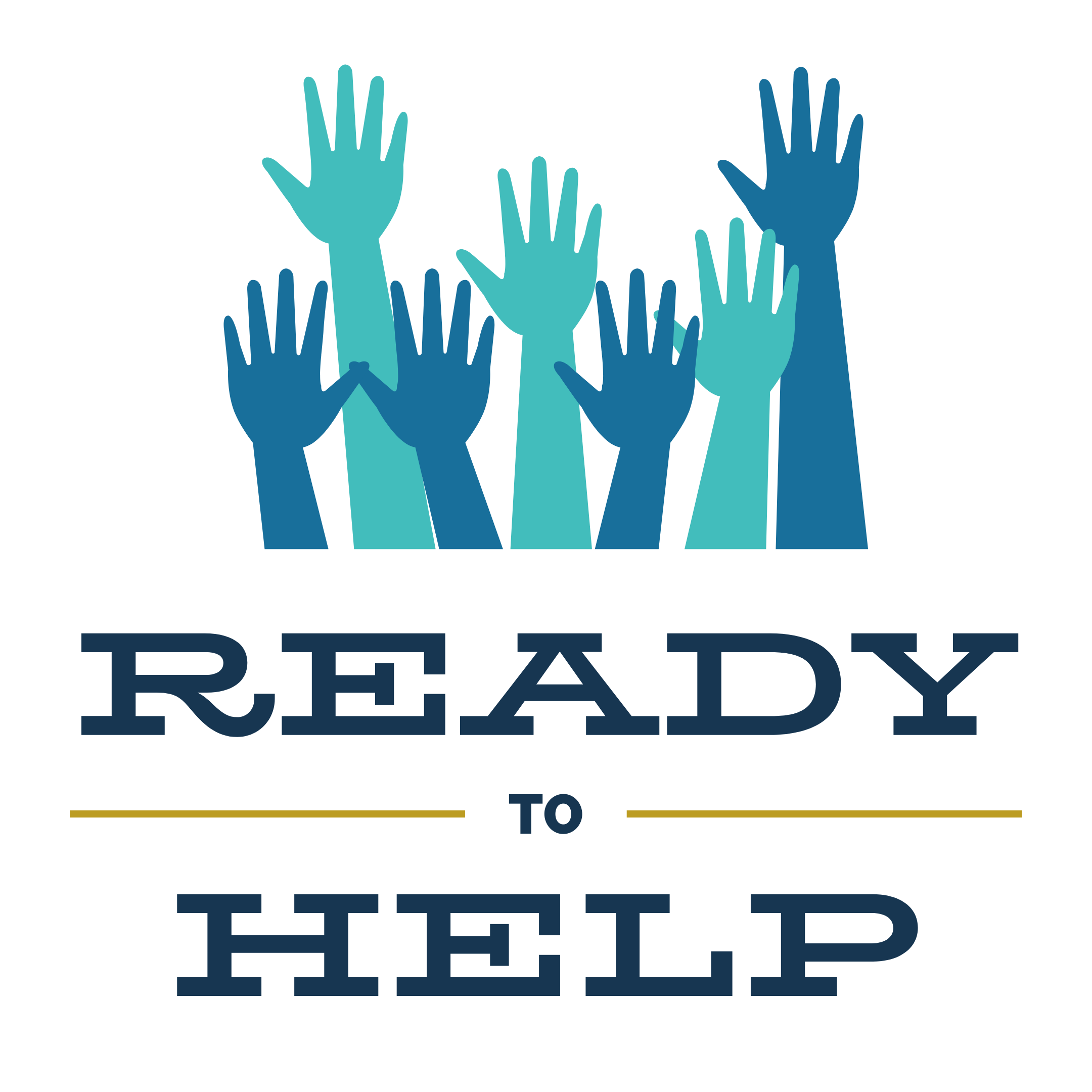 We Are Looking ForMarketing Intern
Digital Marketing Internship:
We are looking to recruit a proactive and enthusiastic digital communications and marketing volunteer to join our hard-working and passionate team here at the Waterfront Gallery in Milford Haven. The role can be remote-only for the right candidate! 
 As a charity, we are run by volunteers and have recognised a need to improve our digital marketing and online presence. 
 If you have an interest in social media, websites, customer journeys, e-mail or social marketing and analytics, then we would love to hear from you! 
For the right candidate, this internship also provides the opportunity to be proactive in portraying the digital experience of our art competition 'Wales Contemporary 2020'.  The exhibition and prize-giving associated with the competition will take place during the month of November 2020 followed by an exhibition at the OXO Gallery on the South Bank, London in the spring of 2021 where the competition pieces will be displayed during the St. David Day's celebrations. 
Your 
tasks 
could 
include:
 

W

riting copy

 according to marketing guidelines 

to be used across a variety of digital communications channels, including social media, news stories and e-newsletters to grow 

and engage with our wider audiences.

 

 

M

onitoring and responding to website and social media enquiries

 

H

elp to maintain and update our website

 and online store with new artists and products

 

S

upport the team with photography and video content

 of the gallery and art works

 

A

ssist with social insights and Google 

A

nalytics reporting

 

E

nsure 

that 

our high-quality online communications reflect

 the

 Vision and Values

 of the Charity

.

 
Expenses can be paid. 
We Are Looking ForArt Gallery Assistants
Art Gallery Assistant (x2)
Does working within art curation and galleries, whilst building a strong background and knowledge of the contemporary art world, sound interesting to you?  
We are looking to recruit two volunteer gallery assistants to our charitable Gallery in Milford Haven.  As a Gallery Assistant, you will be based in our gallery where you can be engaging visitors in conversation about the artists and artwork on display. 
This internship also provides the opportunity to visit our Wales Contemporary 2020 exhibition at the OXO Gallery on the South Bank, London in the spring of 2021 where the competition pieces will be displayed during the St. David Day's celebrations. 
Your presence in our galleries also helps ensure the security of artwork on display. This is a role suitable for anyone who wants to build on or practice communication techniques and customer service skills. If you enjoy sharing information, answering questions, and learning more about art and history, you could well enjoy this role.  
 We will pay your travel expenses to enable you to volunteer with us.