Reopening on Friday 3rd of July
We are delighted to let you know that the Waterfront Gallery has reopened on Friday 3rd July at 10.30 am.
Social distancing will of course apply together with the appropriate signage in the building to ensure a safe viewing and shopping experience. We look forward to welcoming you to The Old Sail Loft once again and showing you some exciting new works from artists and crafters old and new.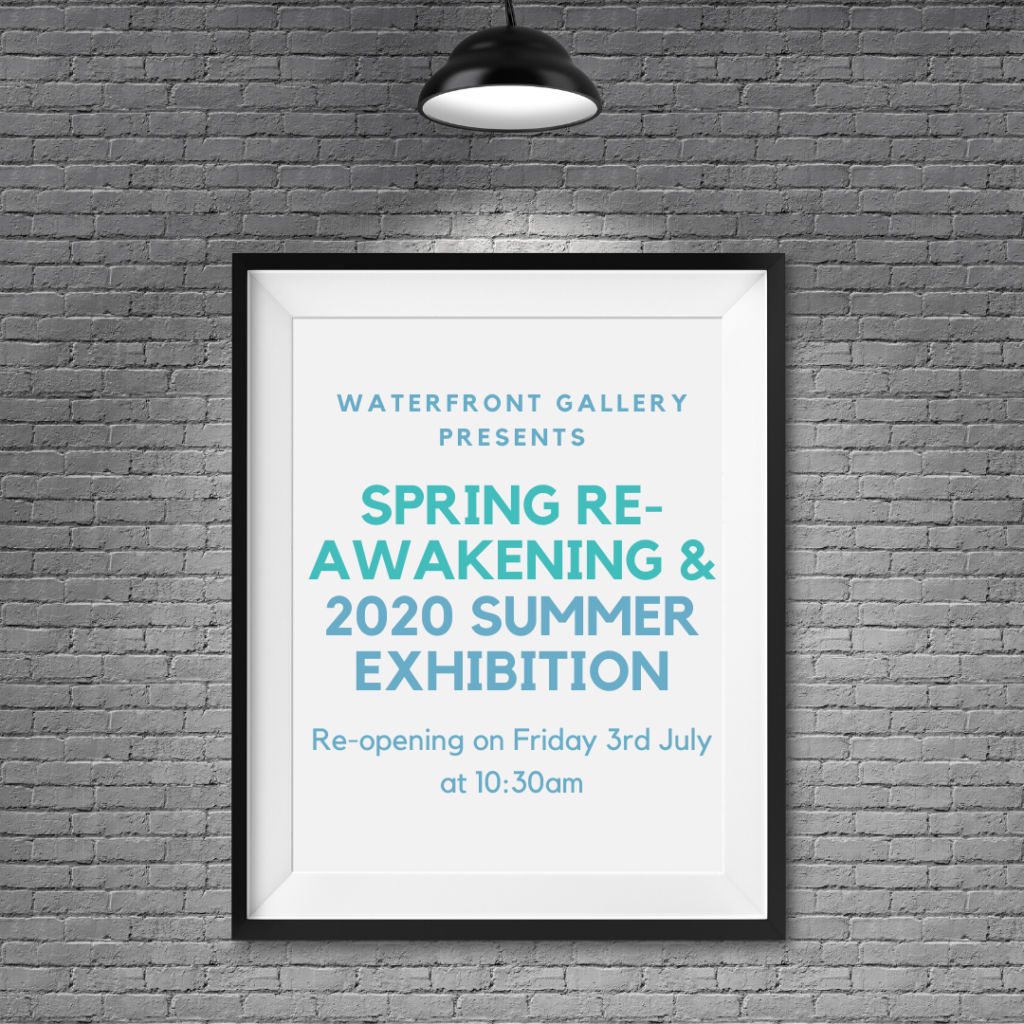 CURRENT EXHIBITIONS Now Showing
Re-opening on Friday 3rd July at 10:30am we are displaying a continuation of our Spring Re-Awakening Show (cut short due to COVID-19) and now merged with our 2020 Summer Exhibition. Closes Saturday 26th September 2020.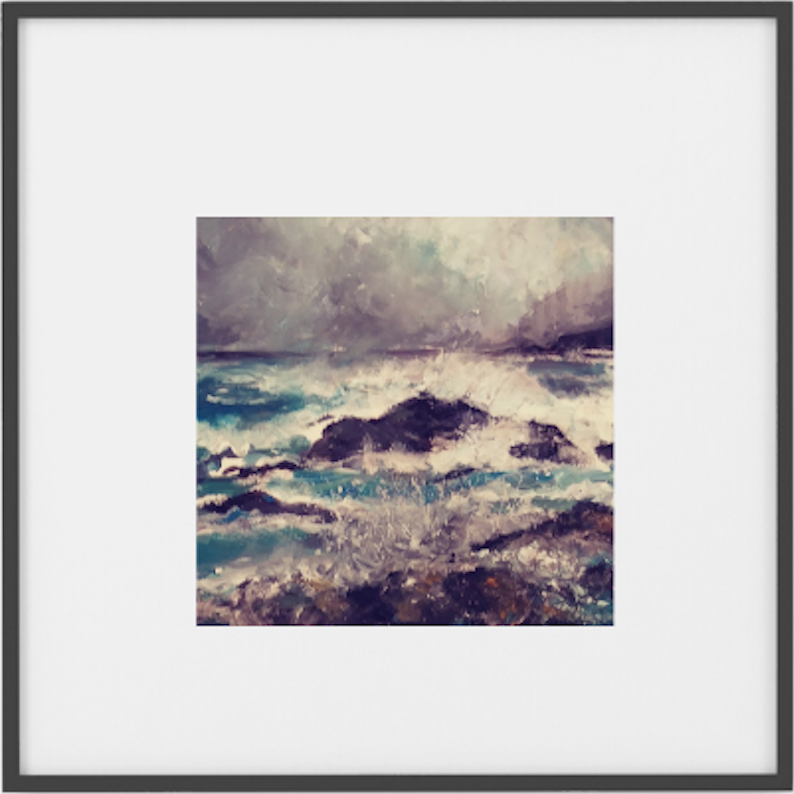 Wales Contemporary / Cymru gyfoes is an international open competition for 2D and 3D artwork in any medium excluding photography. Artists are invited to submit work that is inspired by Wales' ancient history, its art history, its heritage, its landscape (rural, urban or political) and it's contemporary culture.
Alongside Wales Contemporary the dates of the exhibition in the Waterfront are 6th to 26th November 2020.  Dates of the Exhibition in the OXO Gallery are 25th February to 6th March 2021.